"2019 China Feed Industry Exhibition" attracted much attention, and it ended successfully at International Convention and Exhibition Center in Nanning, Guangxi from April 18th to 20th. The exhibition gathered experts, scholars, entrepreneurs, farmers, etc. from the domestic and foreign agriculture and animal husbandry industries. The scene was crowded and lively.
With the theme of "Win-Win Cooperation and Green Development", this exhibition implemented the development concept of "Green water and green mountains are golden mountains and silver mountains" to promote the sustainable development of the animal husbandry and feed industry. The exhibition focused on displaying new technologies, new products, and new processes of domestic and foreign feed processing, feed raw materials, feed additives, feed machinery, animal feeding, and animal product processing, attracting more than 1,000 domestic and foreign related exhibitors and over 60,000 visitors. It was the largest, highest-spec, most popular and influential brand exhibition in the domestic feed industry.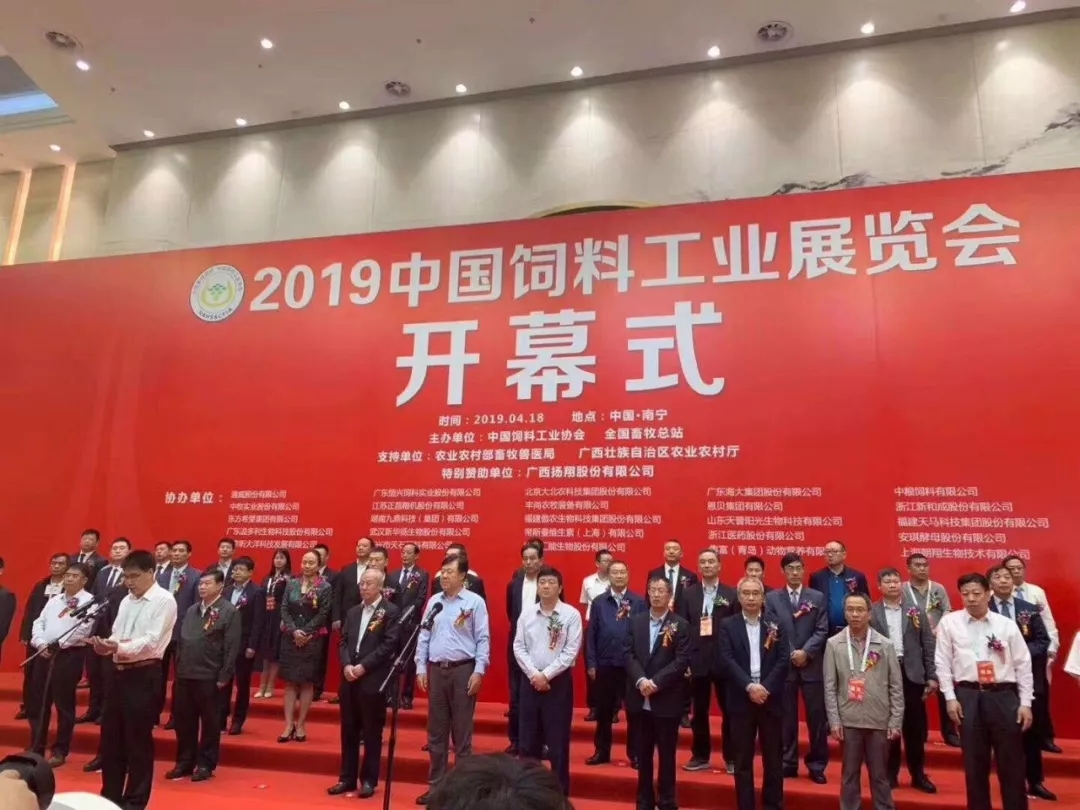 The Guangzhou Insighter technical team was honored to have in-depth communications with visitors on product technology, solutions, and industry trends. Insighter's solutions were unanimously accepted by many companies, among which "Probioist" and "Gutmyria" were recognized by customers.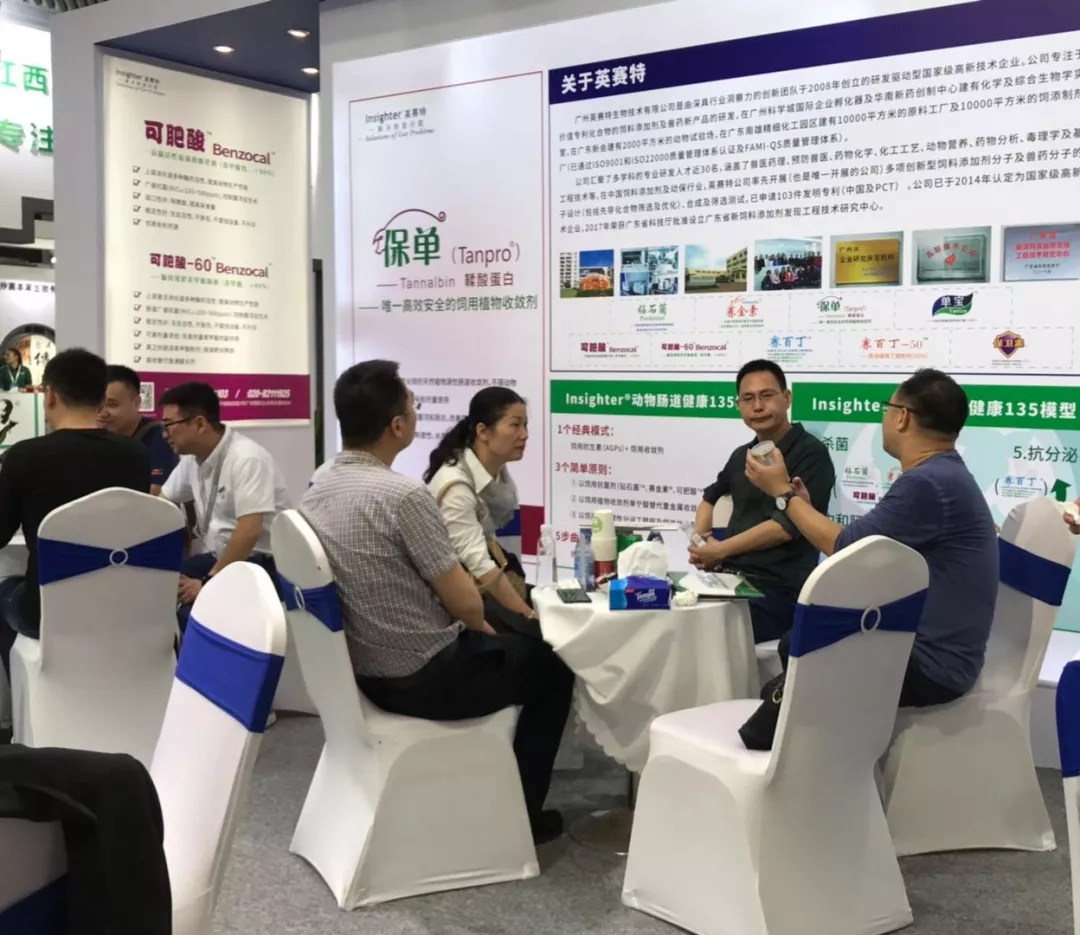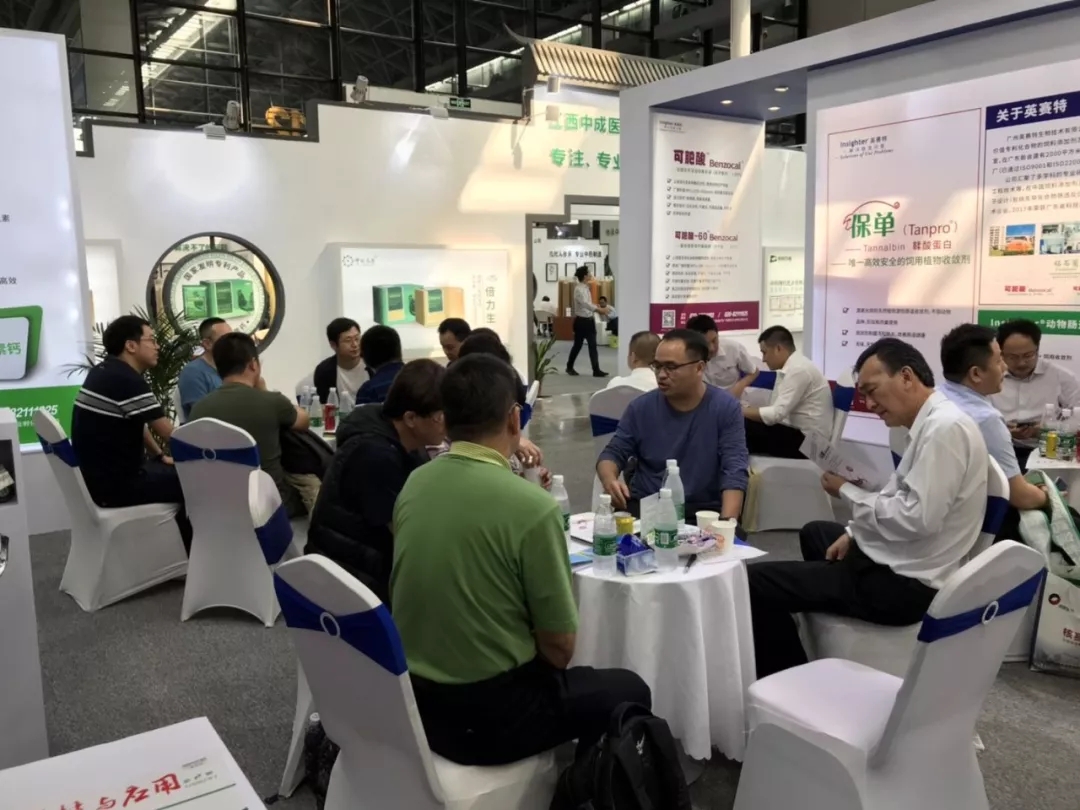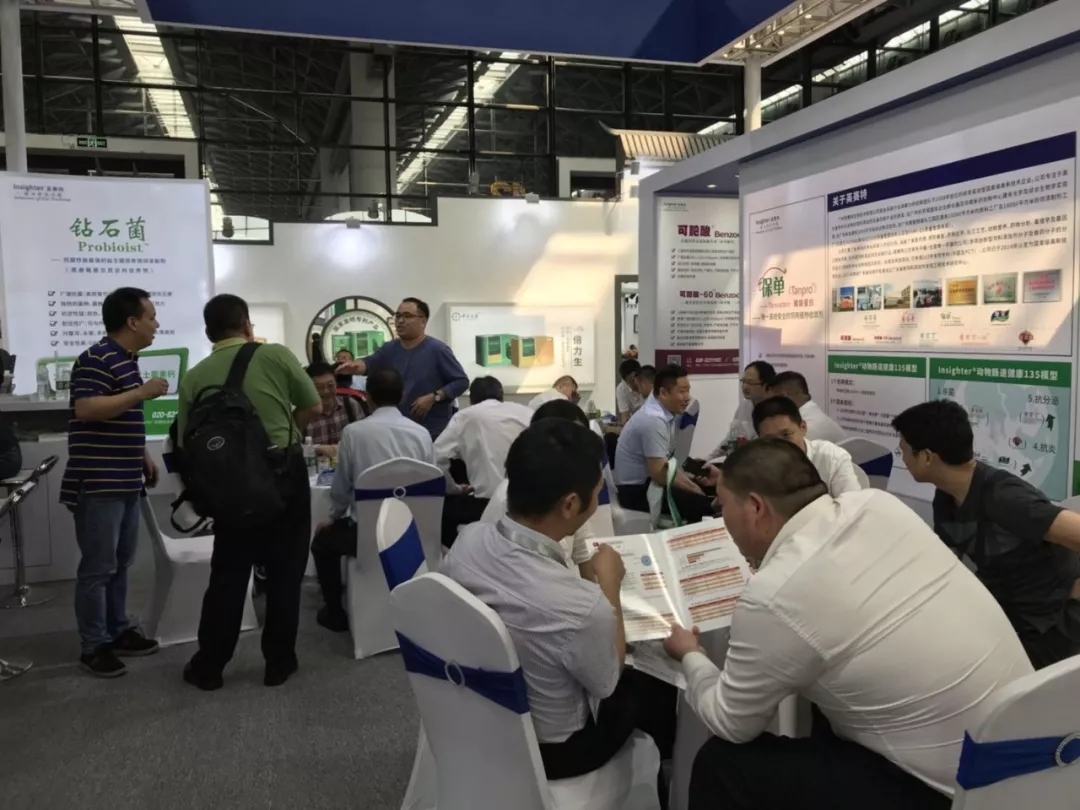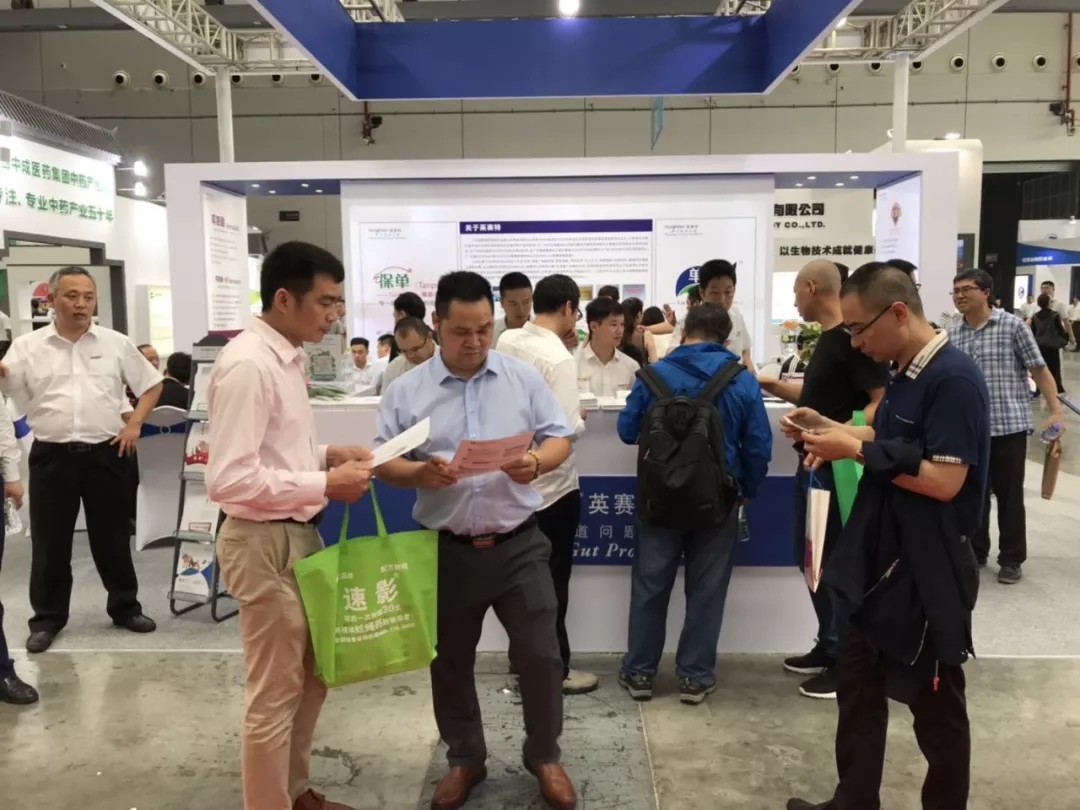 Guangzhou Insighter once again thanks all visitors to the feed industry exhibition, and looks forward to bringing you better products and services in the future, and creating greater value for the industry.