On September 17-19, 2018, the 2018 China International Intensive Livestock Exhibition (VIV China 2018) was grandly held in Nanjing International Expo Center. VIV China is an industry-recognized international platform serving China's animal husbandry industry. It fully focuses on the current hotspots and pain points of the industry, and fully promotes business discussions and cooperation at home and abroad, and strives to be an international gateway that meets the development needs of China's animal husbandry industry. Guangzhou Insighter participated in the 2018 Nanjing VIV event with the overall non-antibiotics and low-zinc solution of animal intestinal health to help the development of animal husbandry.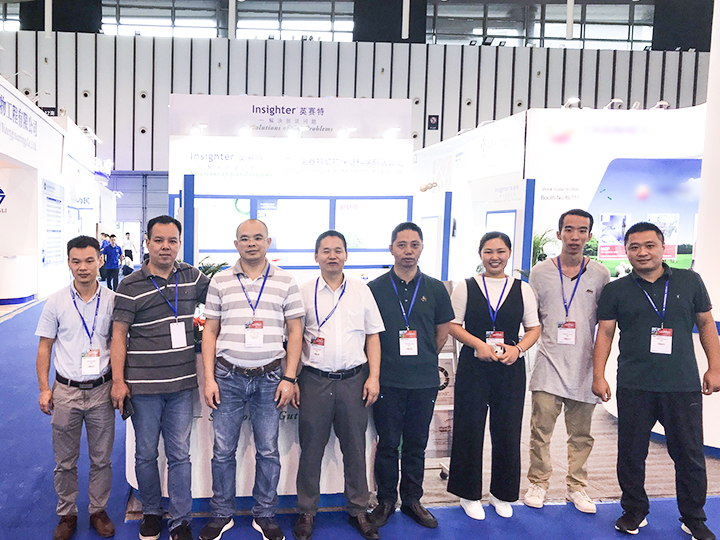 Picture 1: Guangzhou Insighter technical service team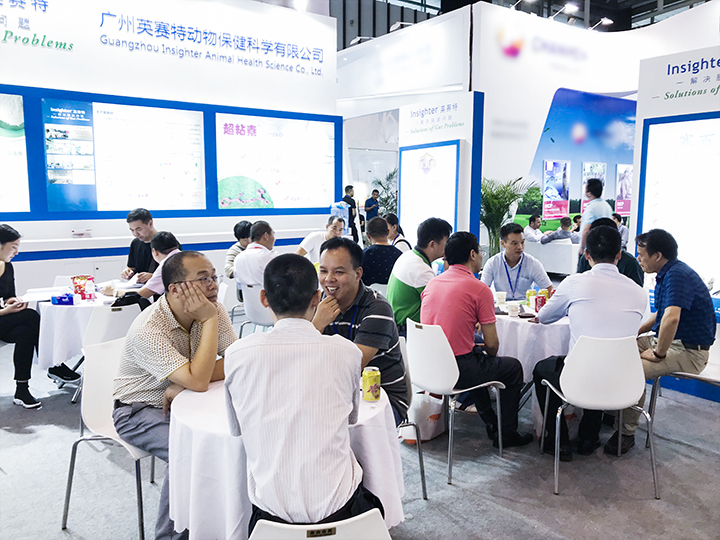 Picture 2:Guangzhou Inset team explained the product to the guests present
During the exhibition, Insighter received more than 300 domestic counterparts and overseas buyers. Dozens of large and medium-sized feed and breeding companies such as Twins Group, Wellhope, Dabeinong Group, Aonong Group, Zhushifu, Teamgene, CHIA TAI CONTI, Jinnong, Rongxi, etc. came to the site to carry out in-depth communication. The technical team of Insighter focused on sharing the "1-3-5" overall solution for animal intestinal health. Especially in the current new situation of low zinc, anti-antibiotic and plasma protein bans, the customer highly praised and agreed with the plan proposed by Insighter.