Replacing antibiotics and reducing zinc is an inevitable trend in the development of the feed industry under the new situation. On August 21, 2018, customers from five feed companies in He'nan visited Guangzhou Insighter Biotechnology Co., Ltd. and had a three-day visit and communication on the idea of antibiotic alternatives and zinc reduction in feeds.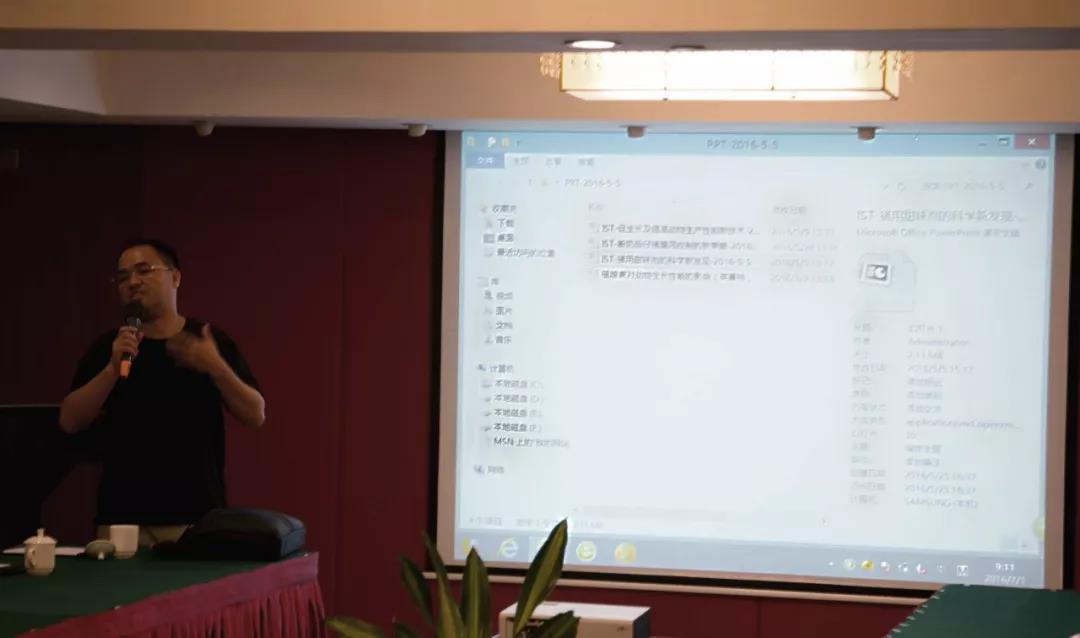 Picture 1: Dr. Peng is making technical communication with the customers
Insighter has been committed to a systemic solution for animal intestinal problems for many years. The company's technical team first proposed the "135" model and five-step plan for solving animal intestinal health problems in the industry. Dr. Peng Xianfeng first systematically introduced the company's development history, main achievements, and future development strategies and ideas, and then discussed the implications of the "135" model proposed by Insighter. Subsequently, the company's technical team discussed in-depth with customers on products and technologies for solving animal intestinal problems. In the afternoon, the customers visited the company's R&D center. The company's R&D center now has three laboratories covering organic synthesis, analysis and microbiology with more than 1,000 square meters, and nearly 30 full-time R&D personnel involved. Based on this, the Guangdong Province New Feed Additive Discovery Engineering Technology Center was established at Insighter.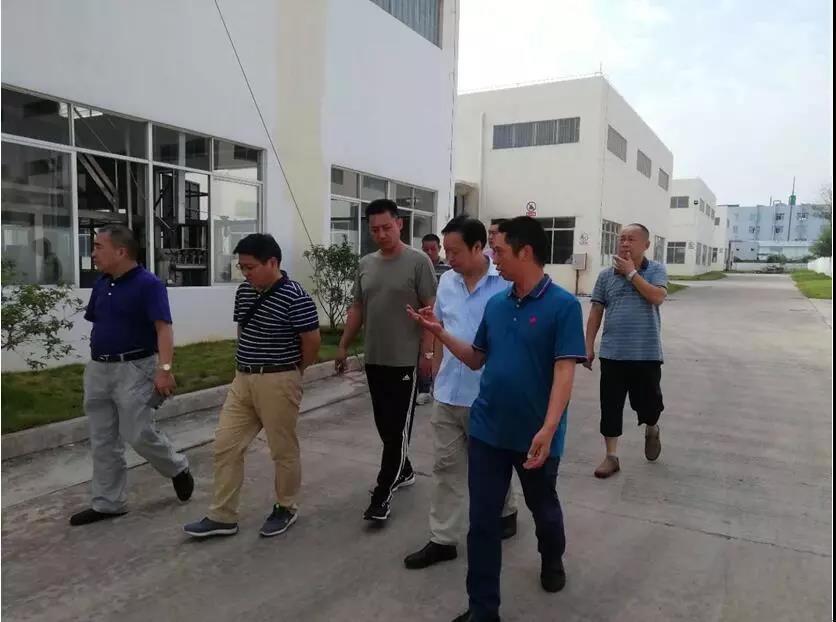 Picture 2: The customers is visiting Fine Chemical Production Base in Nanxiong
After the technical communication, the customers visited the production base in Nanxiong Fine Chemical Park, Guangdong. The annual production capacity of raw materials in it has reached 60,000 tons, with advanced preparation conditions. The company's technicians gave a detailed explanation on the production process and quality control of the products.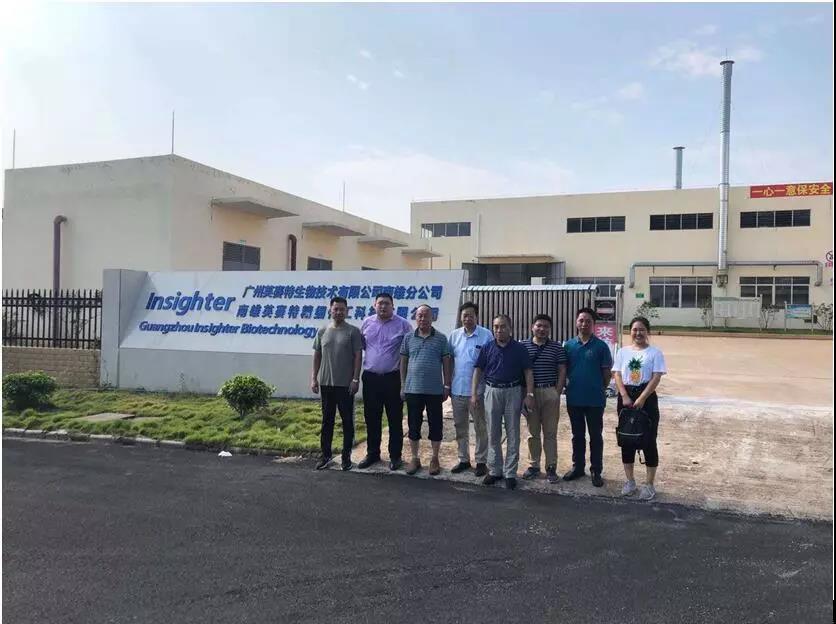 Figure 3: Group photo at the gate of Fine Chemical Industry Base, Nanxiong